Shopping for new furniture for most of us is hard - We can help!
If you are looking for help with your decorating decisions in Kamloops, the surrounding area or Sun Peaks Portfolio Interiors can help. We have an experienced team of Interior Designers on staff who are willing to go to your home, listen to your needs and help you bring your vision into focus. Our team is also more than willing to work with your own designer, adding expert furniture and decor knowledge to your project. No matter how big or small your decorating or furniture needs may be it is aways nice to have someone to help you make well informed decisions.
Cori Logan is a certified Interior Designer with over 25 years in customer service. Cori has worked literally from the ground up, with many years in the flooring industry. Even as a child Cori enjoyed moving furniture and recreating spaces. Cori has been involved with numerous commercial staging projects.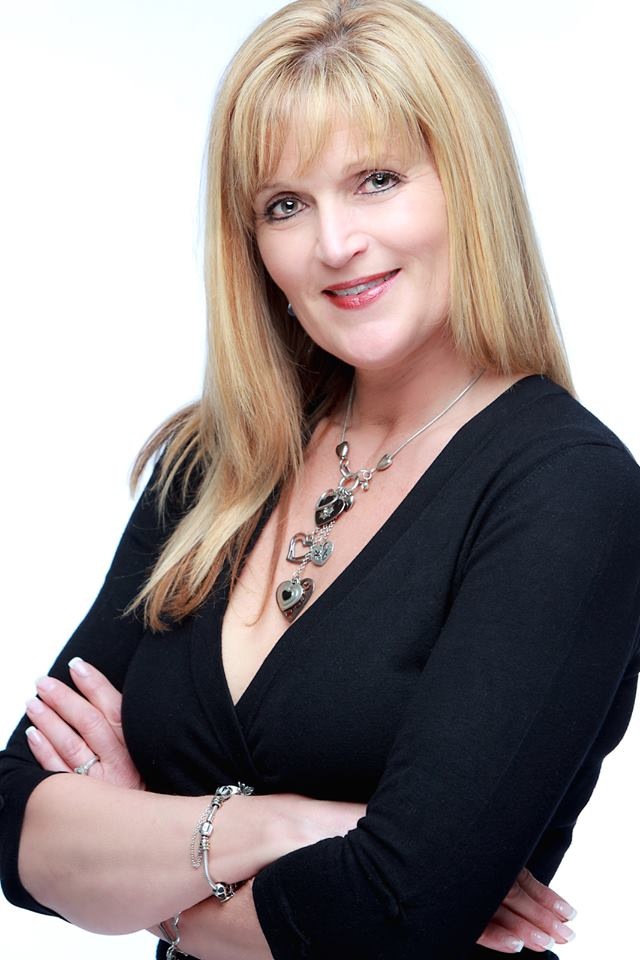 cori@portfoliointeriors.ca
Claire McMillan is an Interior Designer with international design experience from Europe and North America, excelling in expert customer service with over 13 years in the industry. Being creative and detail oriented helps Claire to create the perfect interior to suit every style. Claire has experience with residential interior design, commercial projects and home staging.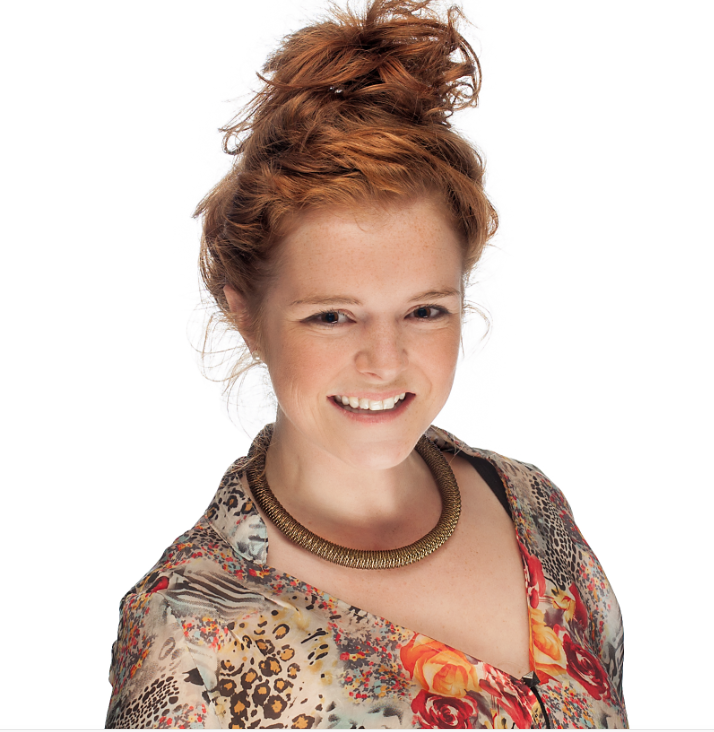 claire@portfoliointeriors.ca
1 Hour home consultation are $75 in the Kamloops area
If a purchase of $1000 or more is made at Portfolio Interiors within 30 days of a home consultation the $75 charge will be refunded.
If decorating advise is required for non furniture or home decor related items we are more than happy to help, this service is charged at a rate of $75 per hour.
Call us to book an appointment. 250-372-5045